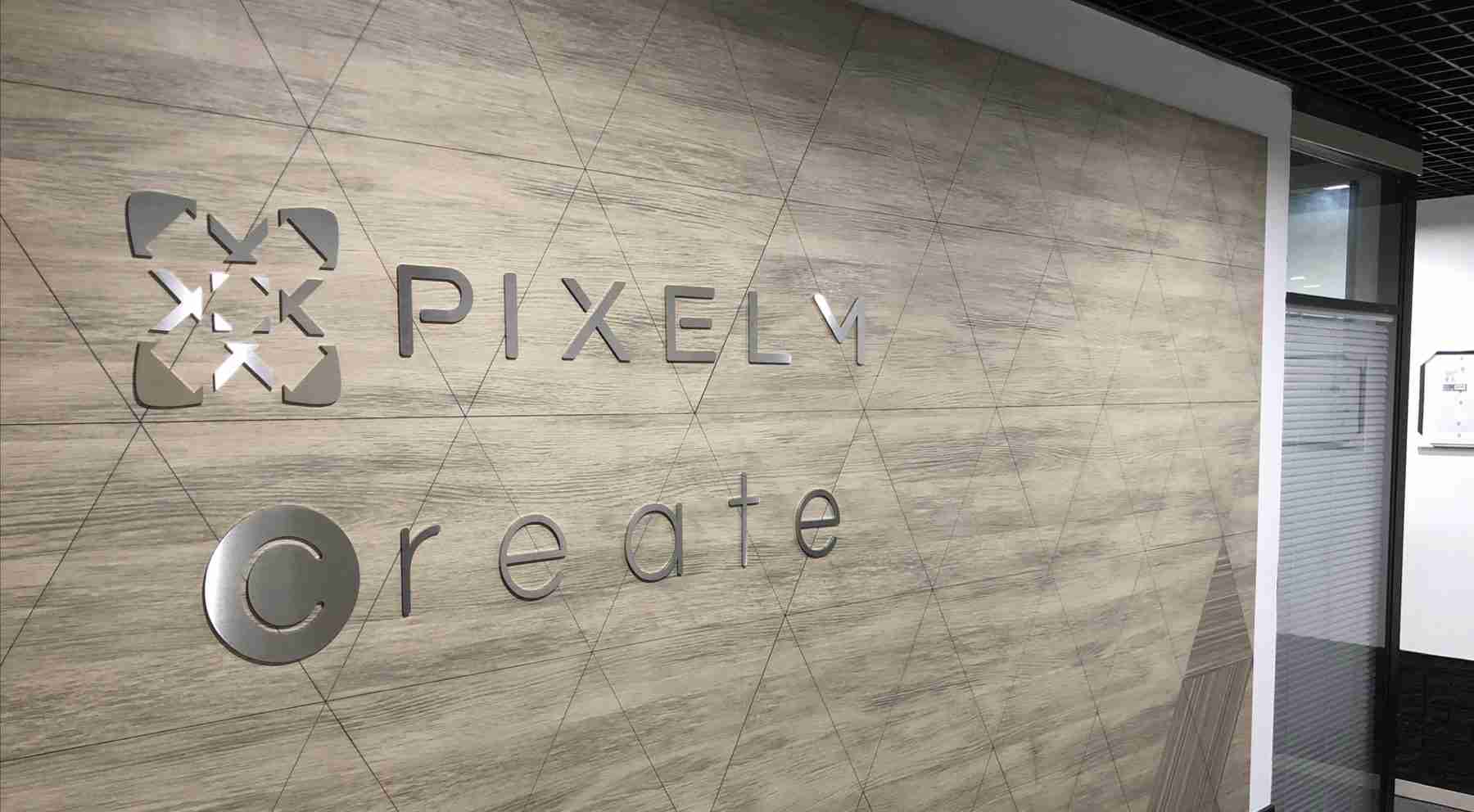 Our old office served us well, but we needed a bigger space for our rapidly expanding team. We couldn't be more excited about this new space! We are pleased to announce that our team have relocated to 362 Upper Paya Lebar Road, #04-07A Singapore 534963. Let us look back at the old space we were in.
Moving from our old space located at Northstar@AMK, we've made fond memories and grew bigger along its 1 year tenancy period.
Sneak peeks of our newly designed area, Pixel Mechanics hopes to achieve quality works. New space = New spirit!
It has been an exciting path for Pixel Mechanics, and we look at this new location as the start of another chapter in our history. Feel free to stop in and say "Hi" if you're in the area!
Lastly, for those who have not heard about us, do check out our past works on our website and ring those bells!
Thank you for your time. Stay tuned to our next blog post.