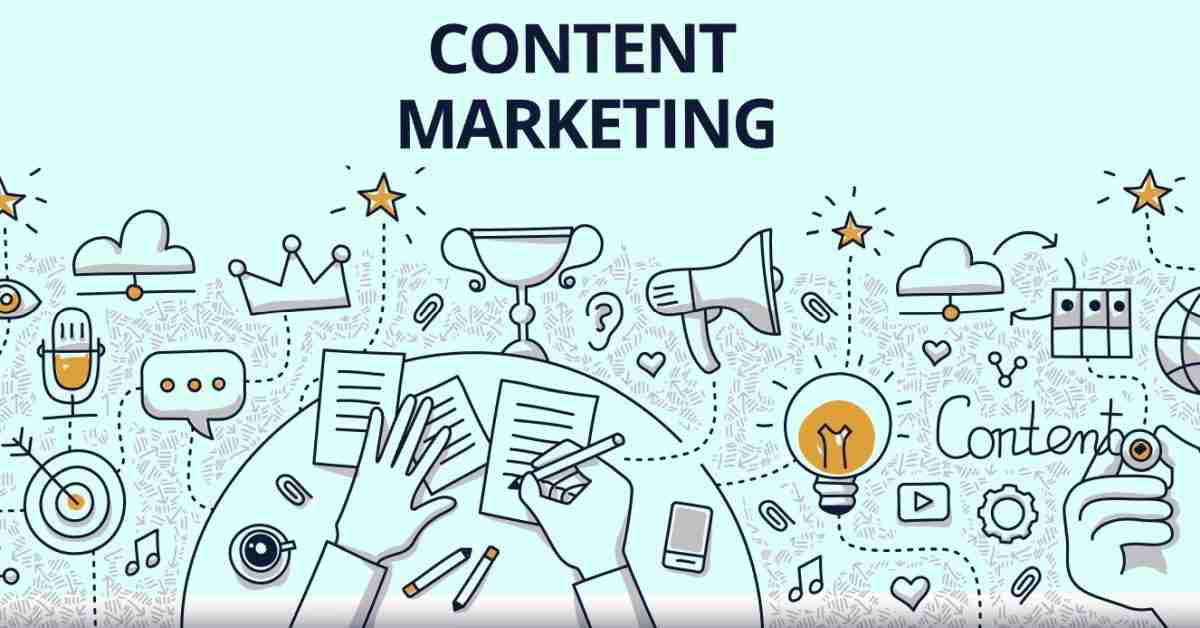 Ever wonder what drives eCommerce to grow so rapidly over the years? Here's what you need to know of the modern eCommerce industry.
Facebook offers a huge potential audience for SMEs in Singapore. These are some of the latest trends that you should know.
Digital marketing is a great way for businesses to attract customers and maximize their lead generation. Here's why.