Like pixels forming a vibrant mosaic, we thrive in a tapestry of collaboration that fuels creativity and performance. We explore the ever-evolving digital landscape, transforming challenges into boundless opportunities
Cal, our marketing director
has multiple hidden talents including an ability to sing well.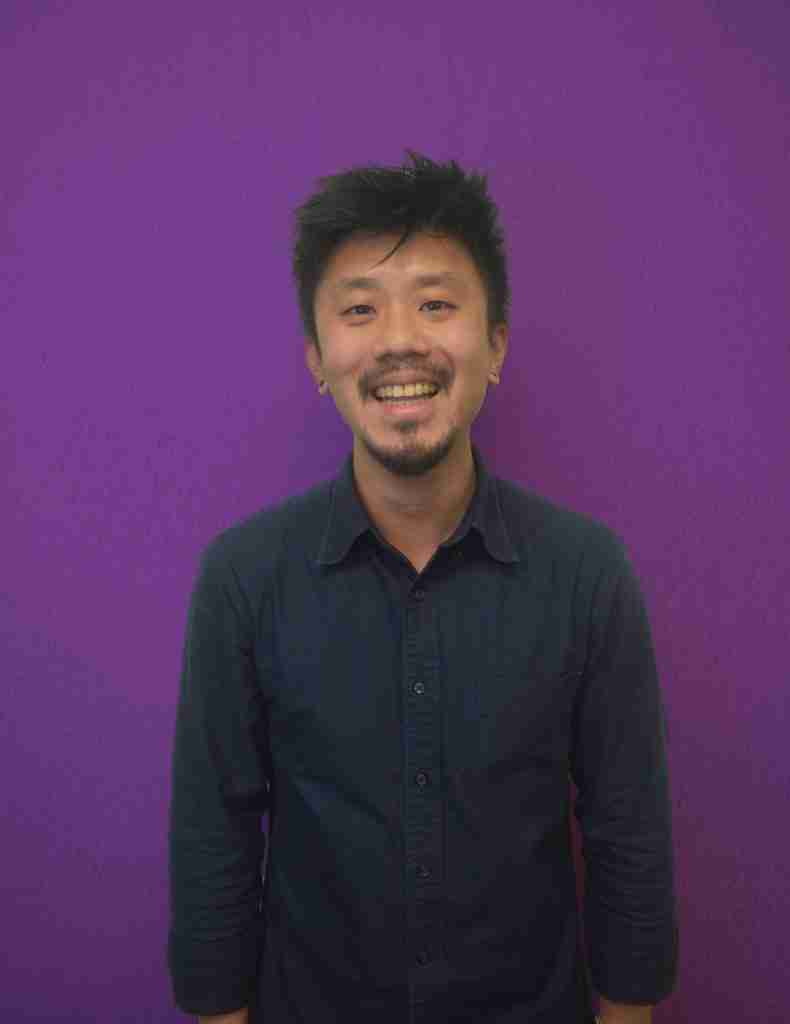 Edwin, our creative director
loves his kids as much as his extensive bearbrick and sneaker collections.
Keith, our sales director
will go an extra mile for his clients. He will even climb Mount Everest for them.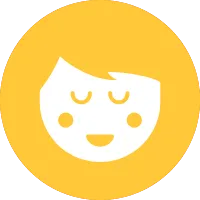 Luthfi, our digitalization manager
is great at what he does as he believes that everything "is not rocket science".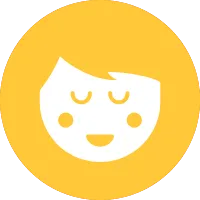 Cherie, our digitalization consultant
but has a great part-time job of feeding the cat downstairs.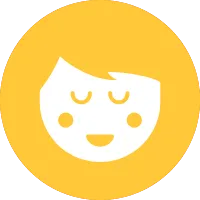 Don, our digitalization consultant
will be a great mukbang-er if he was to combine his hobbies.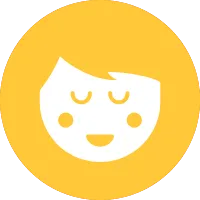 Justin, our sales intern
is a client whisperer: where needs come first, and laughs come second.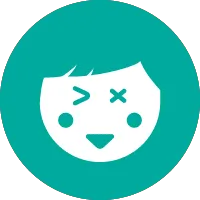 Calvin, our project manager
likes to flex his muscles as much as his WordPress expertise.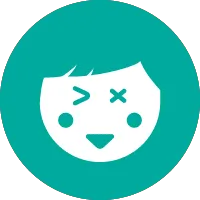 Benson, our project executive
wants to clarify that he doesn't do magic. Magicians have way cooler hats.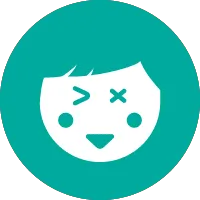 Liwen, our designer
loves eating cup noodles while designing websites.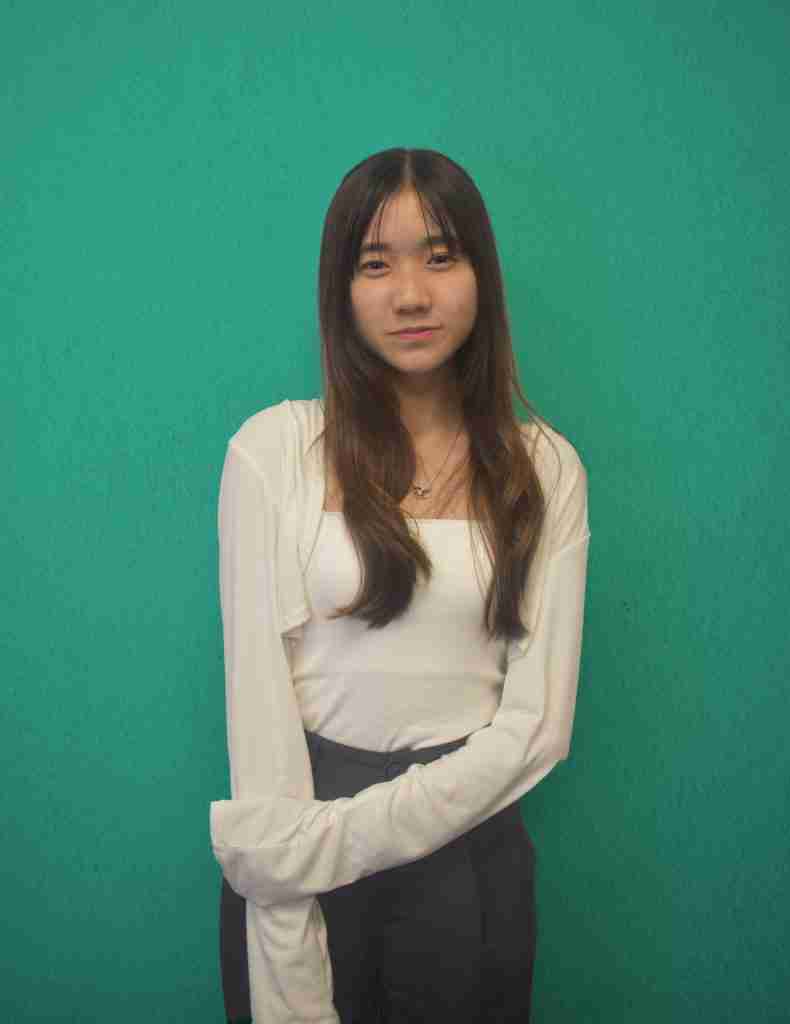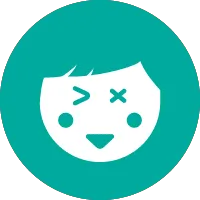 Vicki, our designer
brings designs to life with the help from spice.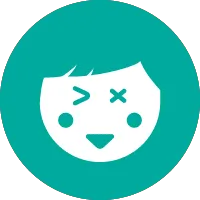 Li Ying, our designer
signs while living by the quote of "my work is my play; my play is design".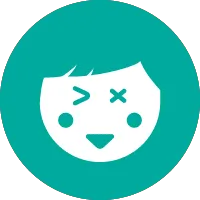 Shaik, our designer
though rebuked countless times, still believes that "he is Spiderman".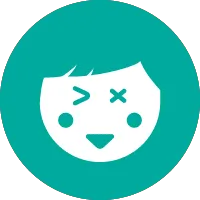 Yong Yee, our support specialist
can support her clients very well with her posh English accent.
Apple, our administrative exec
looks after all things admin while being heavily powered by bubble tea.
Chong Yew, our digital marketer
but you may also call him a pro clickbait artist.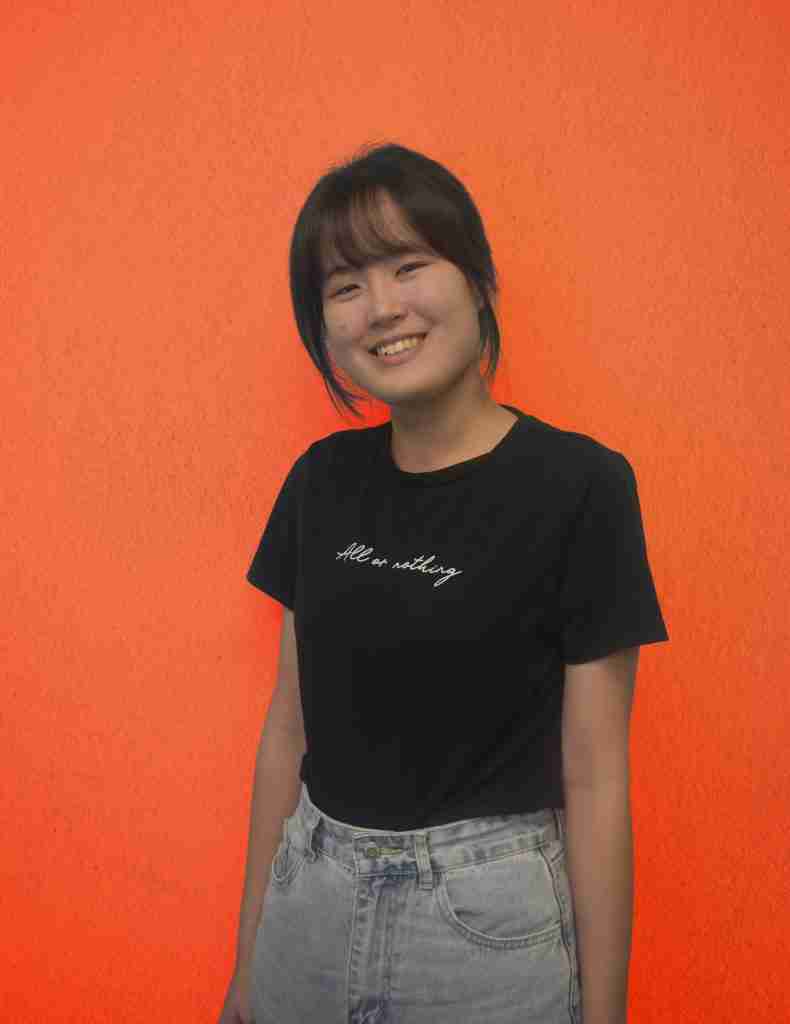 Jaslyn, our digital marketing intern
can brainwash you into a faithful follower for k-dramas.