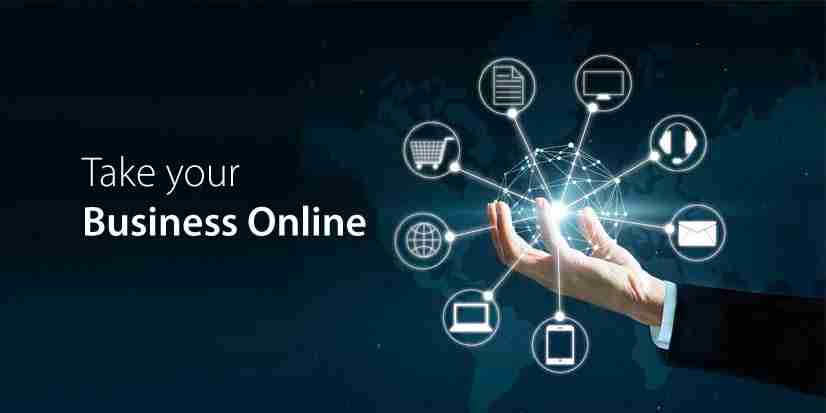 E-Commerce is and has been on the rise for quite some time now. 
Online businesses have made their way into the hearts and minds of people. Utilizing "Click. Shop. Deliver" has changed the whole e-commerce scene. With multiple factors behind the success, the most prominent being would be convenience. The other reason is the rise of popular e-commerce platforms, such as Amazon, Lazada, and Shopee. Design plays a crucial role in shaping up the popularity factor of a website and its products/services.
Below are some of the fundamental traits related to designing and management:

Design and Functionality of Navigation
Remove all the unnecessary functionalities and unessential buttons to keep the interface simple and easy. It takes a single mistake in the interface to make the user turn back and surf another website. The main trick is to ensure that the attention of a customer does not deviate from the site. Most website design companies focus on this aspect.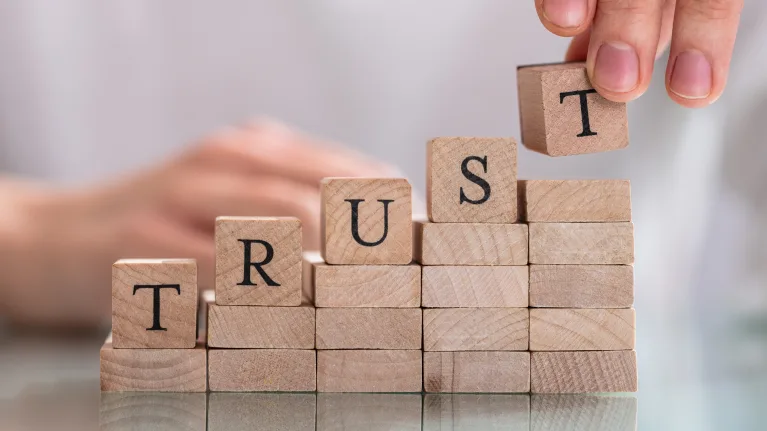 Building Trust
Being careful is hard-wired human behavior's. With online shopping, there is little to no difference. In the game of e-commerce, large corporations already have the trust of their customers. Small businesses that continuously need to prove their authenticity face the actual struggle. The web designer's responsibility is to create web pages that support the legitimacy of the site.

Follow a Uniform and Transparent Code of Design
The font, style, and way of formatting should consistent throughout the website to—1) Represent the website in terms of design and 2) Allow the user to understand that all the web pages belong to a single site. The fewer distractions there are, the more intact the customer base remains.
Leaving a Mark (On the minds of the customers)
The primary goal of an online marketer is to get noticed by consumers. Creating a specific type of design using colorful elements; ensures that whenever someone sees the sign, the first thing that pops up in their head is your brand. The design should also be able to answer the following questions – What does the model represent? What is the overall impression being made?

SEO Content
A variety of elements affects Search Engine Optimisation (SEO). To avoid making mistakes that can cause the search rankings to plummet, one should understand the rationale behind Search Engine Optimization (SEO).
Further Reading:
For more on eCommerce website design, we'd recommend checking out this guide.  
About Pixel Mechanics:
As a one-stop e-commerce solutions provider in Singapore, Pixel Mechanics is a website design and development company that aims to help businesses transition to the online space seamlessly.