Part I: Introduction
It is now proven that social media marketing increases brand loyalty who does it consistently. Globally, 3.8 billion people were using social media as of January 2021. When compared to the same period in 2020, this was over a 10% increase. Therefore, if this rise in social media users keeps in pace until 2022, we are considering a population of about 4.2 billion users.
This is more than 50% of the world population. With these statistics, it has became apparent that where else can a brand build loyalty, if not on social media? However, most of the time brands do not know where to start from. In this case, you need Singapore web design services that prioritize social media marketing. In this article, we are going to look at why social media marketing helps increase brand loyalty. We are also analyzing how to leverage the power of social media to build brand loyalty. But first, let us find out what brand loyalty is!
Part II : What Is Brand Loyalty?
Brand loyalty is your customer's willingness to continue doing business with you. In the long run, it will also depend on your capacity to persuade them to come back again. Additionally, it implies that they have chosen you over your rivals. Today, brand loyalty is firmly rooted in satisfying users through methods that foster attentiveness, satisfaction, relatability. These positive attitudes towards your brand can be developed using your social media platforms. For instance, you can engage with devoted customers by posting surveys on Twitter. You can also share user-generated content on Facebook, conduct polls on Instagram, hold product giveaways, etc.
Part III : Why Social Media Marketing Increases Brand Loyalty
There is a customer for everyone
With the number of people on social media, there would be a customer for everyone and every product. According to SproutSocial, 91% of social media users go to a brand's website through social media. Additionally, a report from Global Web Index claimed that 54% of people on social media utilize these platforms to do product research. If you run an eCommerce website, you must ensure that you have the best ecommerce web design solutions that focus on customers.
The ability to build a community
Being able to build communities is a key distinction between traditional marketing and social media marketing. From runners to triathletes to rugby fans to techno producers to foodies, there is always an online community. These communities will help meet your needs, no matter your interests. Social media platforms are, hence, avenues for like-minded individuals to engage with one another, discuss, and make purchases from niche-specific firms. This is excellent for brands. Whilst being able to interact and converse with your target buyer personas, you can also create a community and establish yourself as an expert of your industry with the help from a digital marketing agency in Singapore.
Collaboration
Results of collaborations can be seen everywhere online. Just a few examples include – SoundCloud (music), Crowdcube, and Wikipedia (knowledge). Influencer marketing is, nevertheless, the most typical. Most of the time, Influencer marketing provides a win-win situation for all parties involved:
Brands promote their products to a sizable audience in their market.
Influencers get paid for their posts.
Customers are introduced to possible interest-worthy brands.
User-Generated Content (UGC)
This is one of the most prevalent eCommerce web design solutions for boosting a brand's online presence. Modern consumers simply do not trust web advertisements. They assume that an advertisement's main goal is to get people to click and purchase a product. However, brands can share user-generated content (UGC) wisely with right strategies. It is a potent approach to engage your audience. This gives your brand a personal touch. It is not a "sales pitch" from your advertisements. Rather, it is a recommendation of your product in real-time and from an actual consumer.
Direct Traffic
Of course, direct traffic is an indirect consequence of having several links reverting to your website. This traffic is seen by Google as a significant ranking signal, just like backlinks. It returns potential clients to specific landing pages (as you wish). Remember to include these links to your Google Analytics tracking code. This will enable you to know:
Which kind of material is most effective for your audience?
Which route they are traveling through your website?
When adjusting your digital content strategy, both data factors are important to consider. Hiring the best SEO agency in Singapore can also help to direct more traffic to your website. Even though most of your traffic still comes from organic searches, social networking could be the ideal augmentation.
Part IV : How to Leverage the Power of Social Media to Build Your Brand Loyalty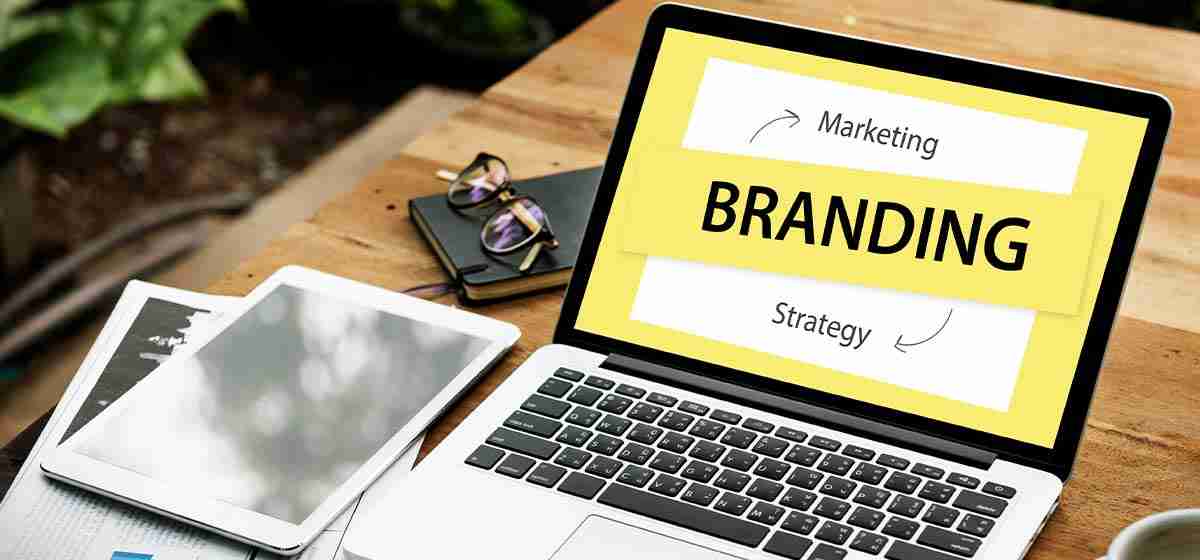 Plan your social media: Just like other marketing solutions, social media marketing requires a specific and concrete communication plan.
Discover your voice: Adopt a "fun and warm" tone of voice. Your social media presence should also reflect your previous messages.
Interact with and thank your supporters: Because it was designed to encourage social interactions, it is called social media. This entails making inquiries, remarks, compliments, and yes, even complaints. So, be there for your audience.
Keep your eye on the customer: Customer service should be at the heart of your social media strategy. When consumers have both positive and unpleasant experiences with your brand, they frequently rely on social media for support.
Part V : Conclusion
Brand loyalty is crucial, and social media has a significant impact on how well it works for you. Maintaining a social media presence can make a difference. Share materials that are most relevant to your audience. Communicate in a style that is consistent with your company's culture as well. If the process seems overwhelming for you, get a social media marketing agency to weigh in. You can even get a web designing company in Singapore to market your brand for you. If done right, you will start to see favorable changes to your brand and business.