Part I : Introduction

Let's discuss eCommerce for Singapore SMEs. In every step of launching an online business or growing your digital sales in Singapore, presence is essential because it can make or break you. Choosing the ideal one is almost impossible, with many alternatives available for different sizes and types of businesses. Even though each e-commerce platform is unique, you will be able to locate one that is ideal for your company.
E-commerce takes many forms, ranging from simple internet storefronts to exchange websites and service platforms. Before venturing into eCommerce, an SME must consider the best model to use. Ecommerce is classified into distinct groups depending on its customer base and revenue sources. Let us explore the several types of eCommerce models available.
Part II: What is eCommerce?
The selling and buying of goods and services through the Internet is the common pattern of online business. People typically know this as electronic commerce or eCommerce. Ecommerce activities, including online bill payment and e-tailer purchases, are commonplace for many of us.
Although the concept of eCommerce did not even exist until a few decades ago, many people now find it difficult to live without, complex, and inconvenient.
Generic Business to Consumer (B2C)
The Business-to-Customer business model is concerned with the retail components of eCommerce. It is the sale of products or services to the final consumer using digital means. The service, which has taken the corporate world by storm, allows customers to look closely at their potential purchases before making a purchase.
The business accepting the order will provide the item to the consumer within a reasonable timeframe. Well-known firms in this model include Netflix, Flipkart, Amazon, and others.
B2C e-Commerce can be a standalone website for online sales or a digital extension of a physical business. Through online sales, anyone can hope to expand the customer base and awareness of the company. B2C sales to consumers generate revenue.
Products Focused eCommerce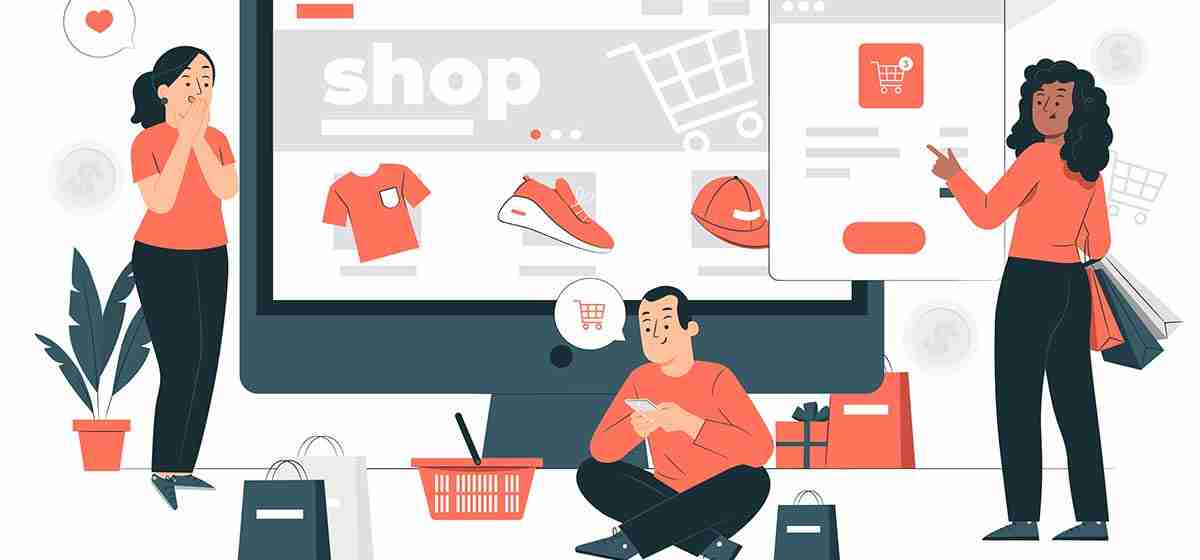 Product-focused eCommerce is simply business conducted between private individuals or consumers. It occurs when these individuals are near one another. No businesses are involved. It enables people to directly market their assets and personal belongings to potential buyers.
These platforms might be listings in the form of auctions (like eBay auctions), or they might call for more conversation about the good or service being offered (i.e., Craigslist postings). Product-focused eCommerce platforms, made possible by technology, enable consumers to buy and sell, requiring no business assistance.
Services Focused eCommerce
This concept allows businesses and the government to transact online by facilitating information sharing via central websites. Businesses can bid on government opportunities using this site, including auctions, contracts, application submissions, etc. Due to the expenditures made in e-government, the applicability expanded this model extensively.
Another way to look at serviced-focused eCommerce is that it encompasses all online business-to-government transactions. Providers are serving many services in this sector, especially those related to finances, social security, jobs, legal records, and registrations, among other things. Investing in e-government is showing positive results already in a significant expansion of these services in recent years.
Business-to-Business eCommerce
Business-to-Business (B2B) refers to an organization's online sales to other organizations. This includes transactions between two dealers or, for instance, a supplier and a company. Therefore, selling products or services to companies generates B2B revenue.
All business-to-business (B2B) electronic transactions involving the exchange of goods or services are referred to as B2B e-commerce. Producers and traditional distributors primarily use this kind of electronic commerce.
The definition of B2B e-commerce is simply "e-commerce between companies." This sort of e-commerce focuses on relationships between businesses. Examples include Amazon Business, Alibaba, and Indiamart.
Part III: Benefits of eCommerce for Singapore SMEs
The capacity of eCommerce to access a global market without necessarily requiring a significant financial investment is its main benefit. The absence of territorial restrictions on this style of trade enables consumers to make decisions on a global scale.  They get the necessary data and evaluate proposals from all prospective suppliers, regardless of where they are operating.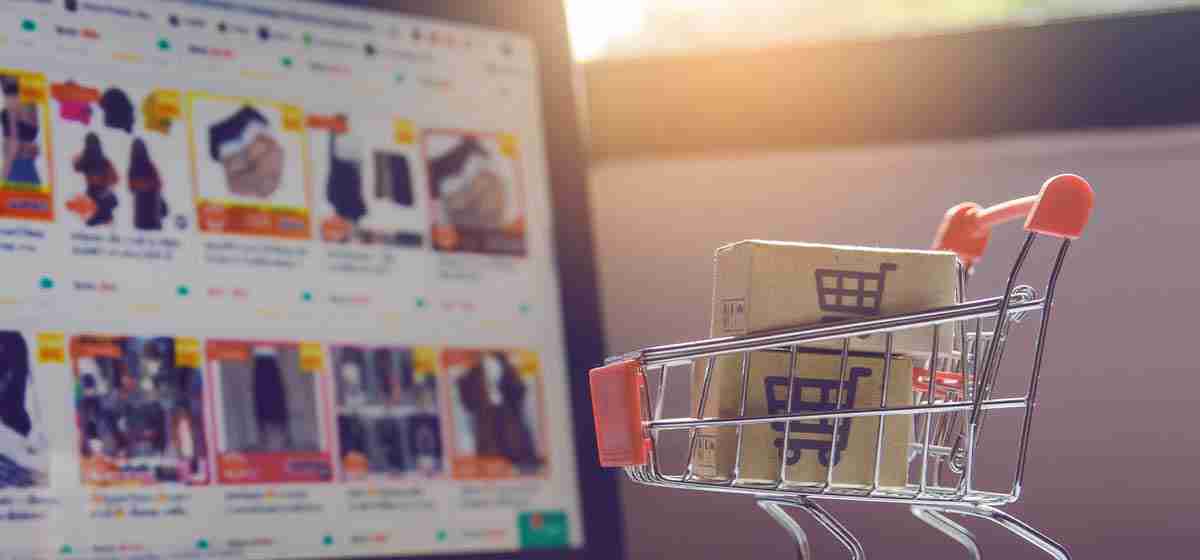 Furthermore, eCommerce reduces or sometimes eliminates the length of the product distribution chain by enabling direct communication with the customer. By doing this, a direct line of communication is established between the manufacturer and the end user, enabling them to supply goods and services to the target market's specific needs.
Lastly, eCommerce makes it possible for suppliers to be nearer to their customers, which boosts business competitiveness and productivity. As a result, consumers benefit from better service, closer proximity, and more effective pre-and post-sales support. With the advent of these new electronic commerce channels, consumers now have access to virtual shops open around the clock. That's why eCommerce for Singapore SMEs is ideal for people who want to grow their local shop online.
Part IV: eCommerce Drawbacks
However, there are also certain disadvantages associated with e-commerce websites. The drawbacks comprise:
You have limited customer care. If you buy a computer online, you cannot just ask a salesperson to show you the features. Additionally, although some websites permit you to communicate online with staff, this is not common.
Lack of immediate gratification. When purchasing something online, you need to wait for delivery to your house or place of business. However, E-tailers like Amazon lessen the agony of waiting by providing same-day shipping at a high price.
Part V: Conclusion
Just as operating a business has different areas, ebusiness differs from eCommerce for Singapore SMEs. Ecommerce refers specifically to selling products and services online, whereas ebusiness covers the complete process of operating a business online. Ecommerce giants like eBay, Alibaba, and Amazon, Alibaba transformed how the retail sector operates, compelling large, established merchants to alter their business practices.